Do you remember what you wanted to be when you grew up? Lots of kids make big plans about becoming an astronaut or superhero, only to settle into far more mundane professions as adults. However, other free spirits come up with unconventional business ideas that break the mold of a typical job.
In fact, these bizarre ventures almost sound too weird to actually make money. But they are raking in a fortune! Some sound like a blast, while others are gross enough to make you thankful to have a normal desk job. Either way, you won't find these bizarre professions at your local job fair.
The Washington Post
Wikimedia Commons
YouTube / Mark Robert
Tapestry Films
Motivated Models
We Rent Goats
CNBC
Summit Daily News
Restaurant Guru
AMC
The New York Times / Brian C. Frank
Drew Fellman
Indian Link
Cuddleparty.com
YouTube / What's Good at Trader Joe's?
Blogspot
Flickr / Selbe
CEN
YouTube / CBS News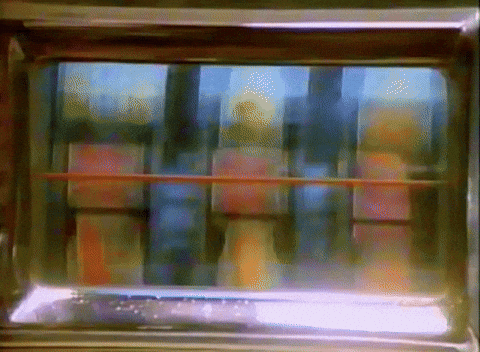 Everett Collection
Pixable
Flickr / Ernst Kers