If you can't beat them, sue them! Over 40 million lawsuits pass through the United States court system annually, and that number will likely increase in coming years. Many of these filings deal with worthy and serious disputes, but some of them are just downright wacky.
These bizarre legal battles stand out as the weirdest cases of all time. Some of them seem so ridiculous that you have to wonder if people went to court simply because they had nothing better to do. After learning about these numbskulls, you'll understand why Judge Judy always seems so impatient.
The New York Times
Reddit / romercan
Mandatory
Splash
Instagram / Danny Roup
Michigan Live
The New York Times
YouTube / Today I Found Out
Romania Dacia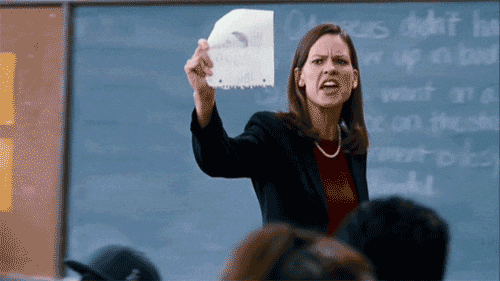 Reddit / jra312
Yahoo Sports
Flickr / AnarchyWithoutAdjectives
SQ Attorneys
ABC News
ABC News
Business Insider
Eagle Tribune
Wicked Local Photo / Kathryn O'Brien
North Andover Public Schools

All eyes turned to Judge Kevin Gaffney. The resulting decision shocked everyone. Gaffney ended up tossing out the entire case. Erin would simply have to wait out her suspension and hope for the best when it came time for college recruitment. 
Eagle Tribune / Amanda Sabga
Boston Globe