Sure, most celebrities have flashy clothes, showy cars, and massive homes us 'normal folk' would get lost in – but they also have heartbreak. Yes, believe it or not, these stars lives aren't as perfect as they seem.
With so many expensive belongings, it's no surprise that when Hollywood's hottest couples part ways, it isn't free. As if divorce wasn't hard enough, these outrageous settlements prove just how much love can cost. Here are the top 23 celebrity divorces, and their price tags, from the least expensive to the most.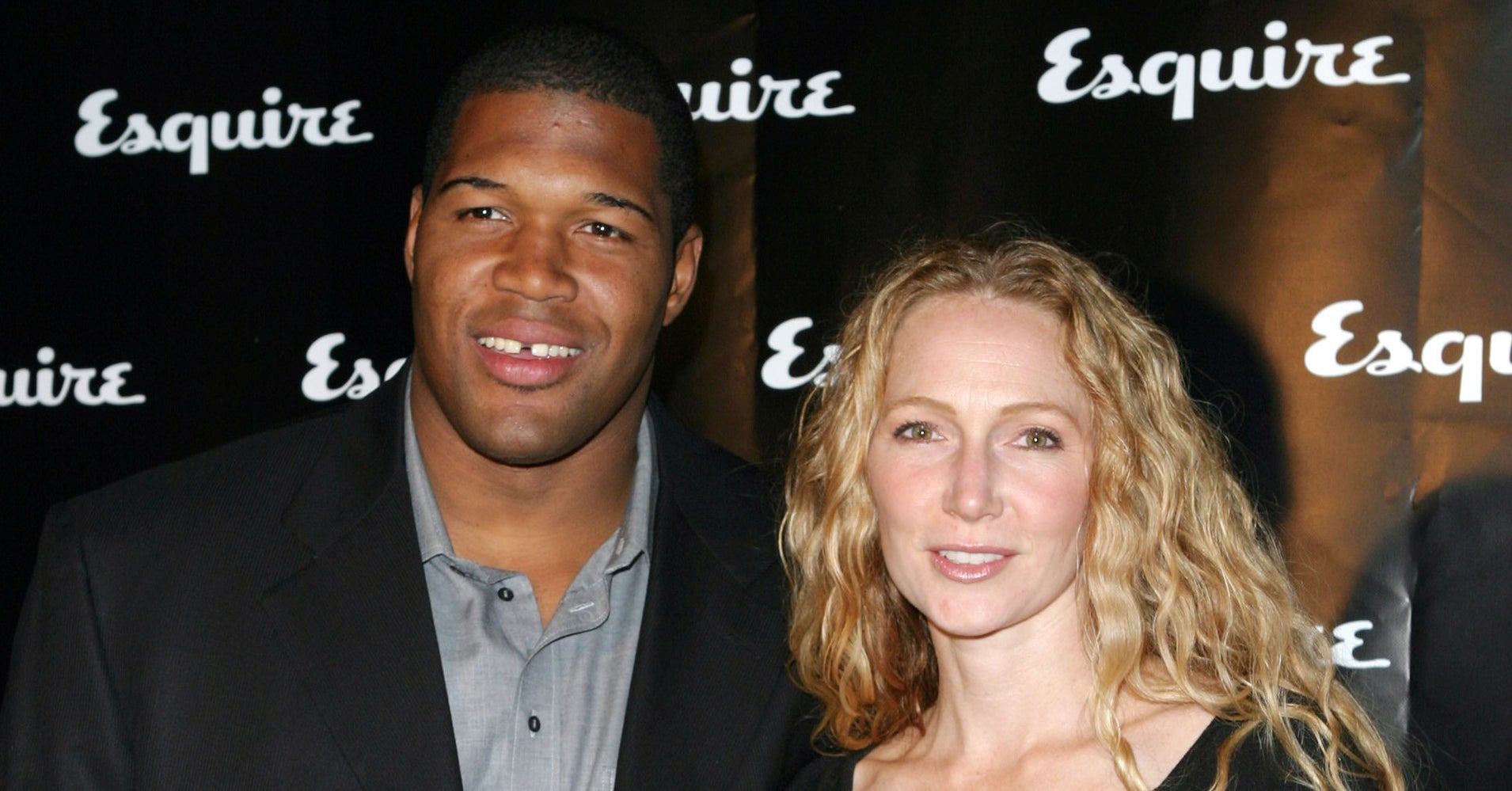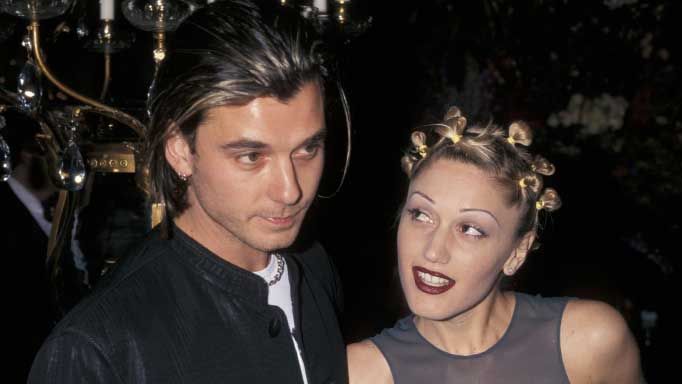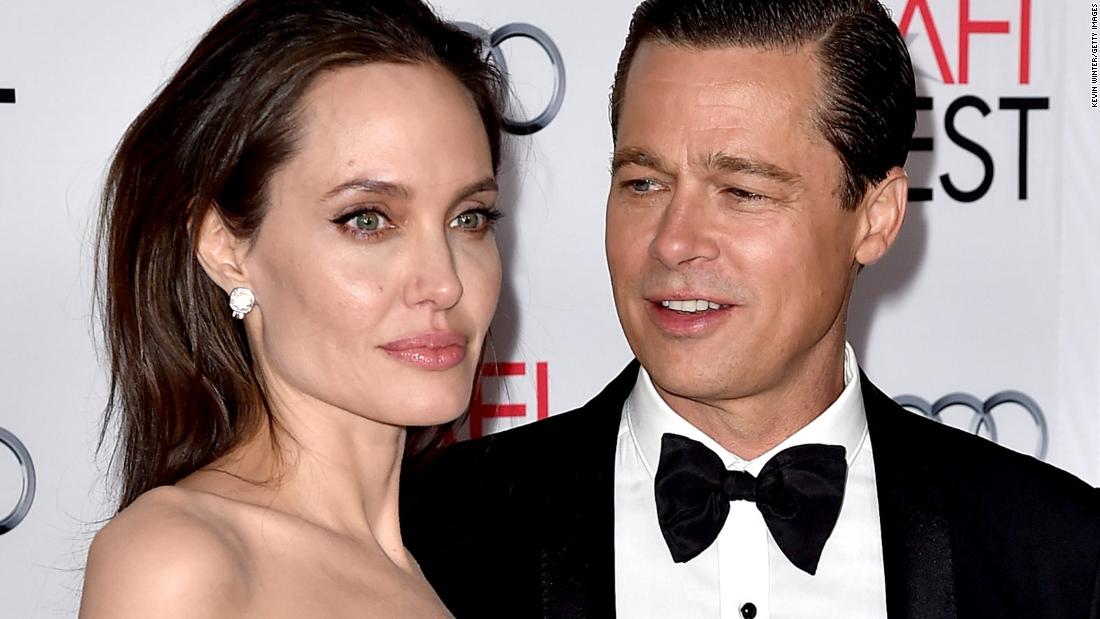 Yes, Hollywood appears to have it all together, but these failed relationships show that celebrities are like the rest of us – just with way more cash to spare.